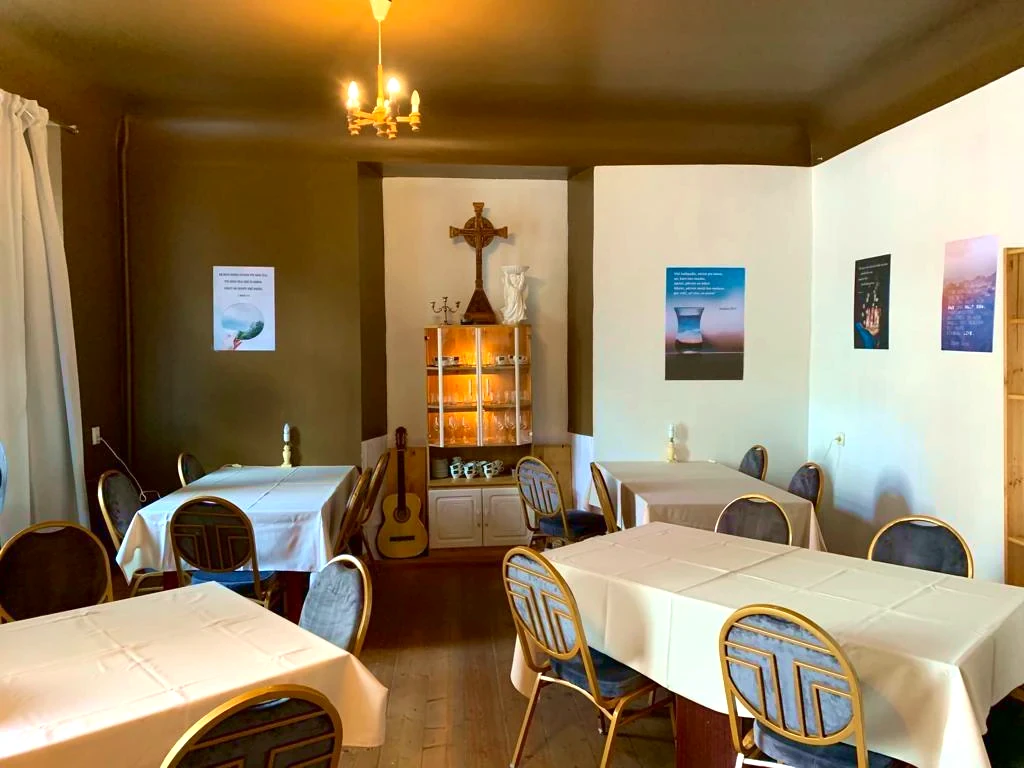 A new kind of social gathering
Located right in the heart of Riga, Miracle Fellowship lets you experience God's love and provision in action. Come for a free snack and drink, a selection of board games, unmissable live music, and more!
Here all is free
You cannot buy anything at Miracle Fellowship! It is funded entirely by individual donations.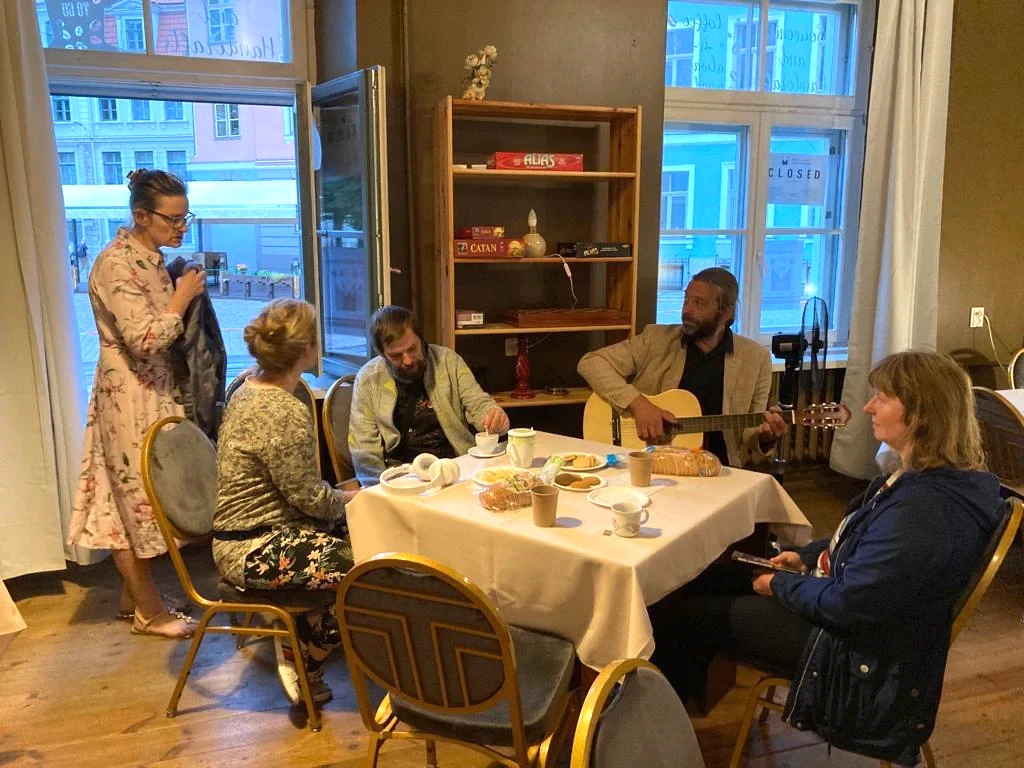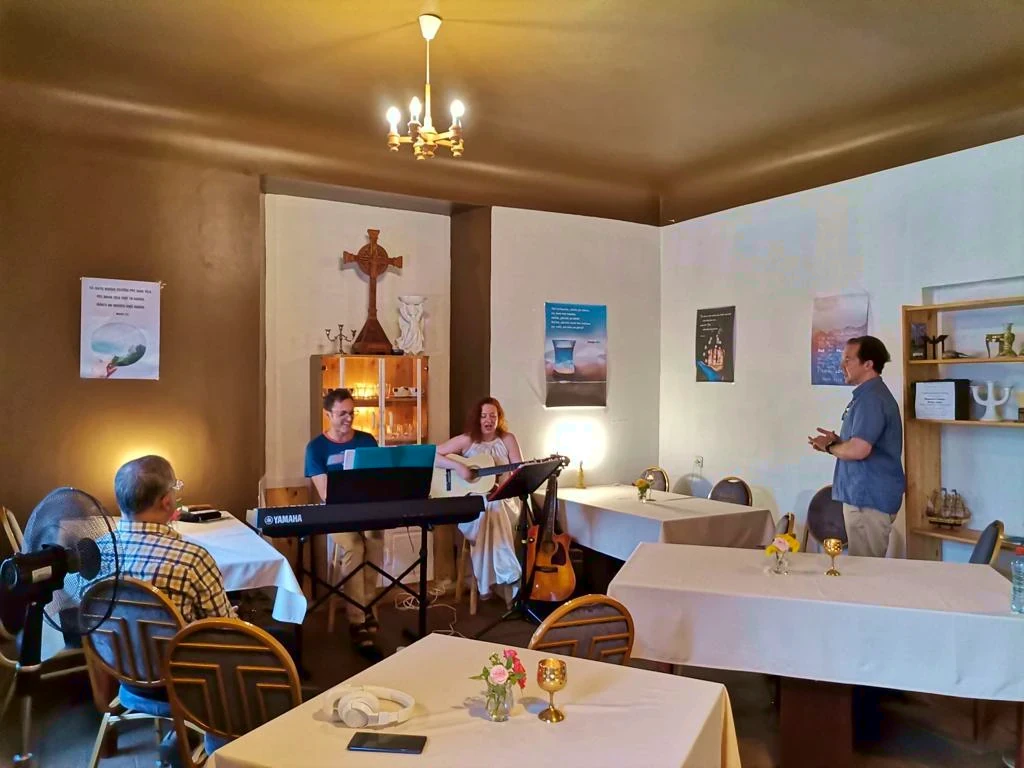 Music at Miracle Fellowship
Often, you can discover Christian musicians and hear their stories here. If you want to praise God with live music as well, ask the organizers to welcome you at the next free time slot!
Season 5
The fifth season of Miracle Fellowship lasts until October!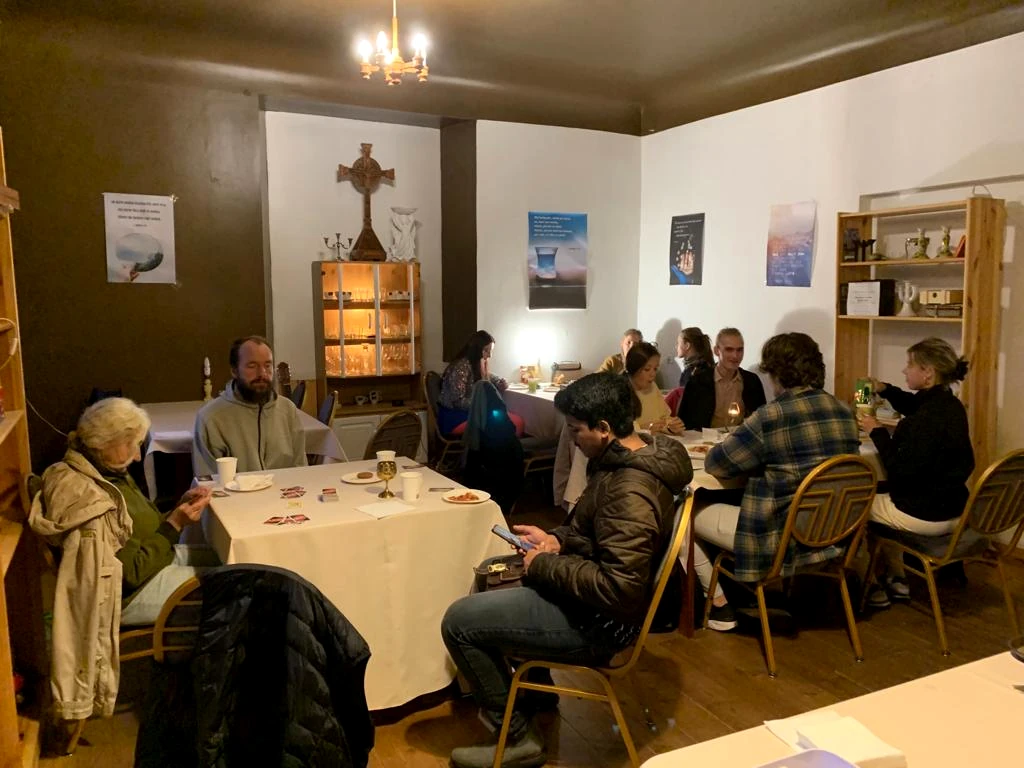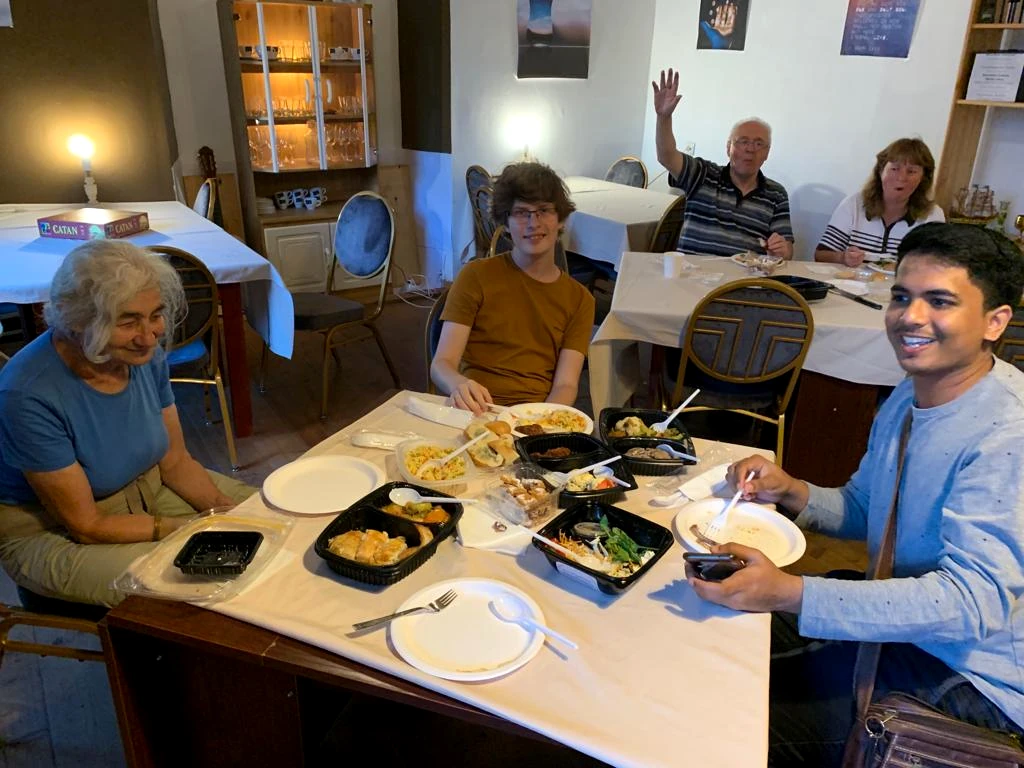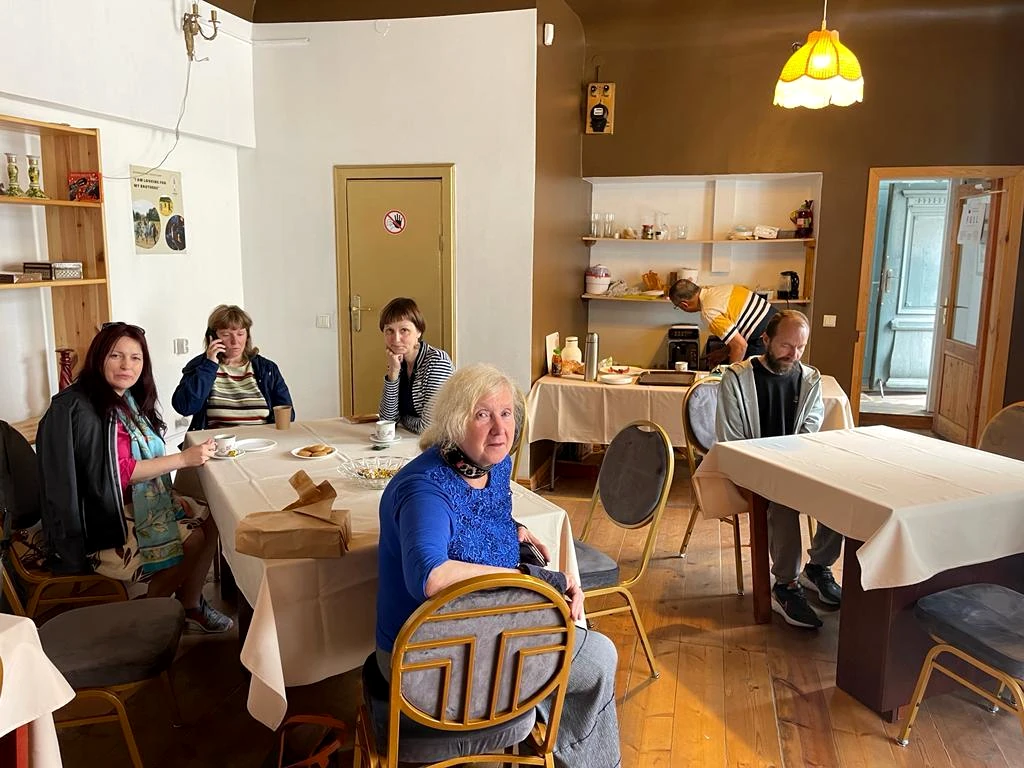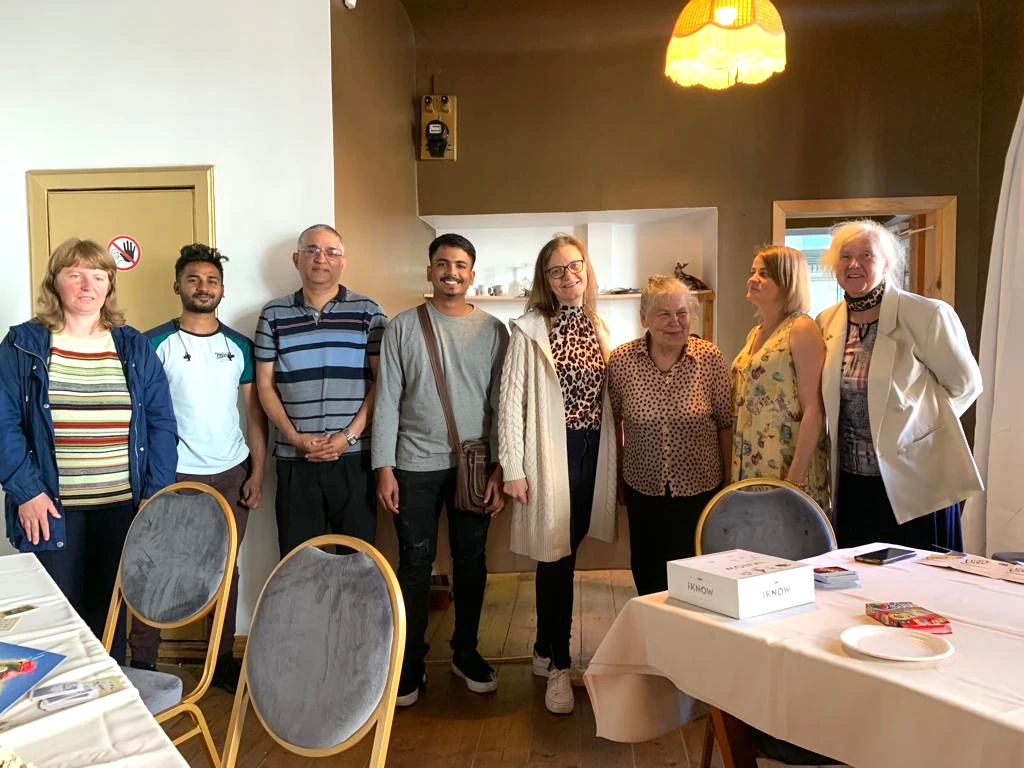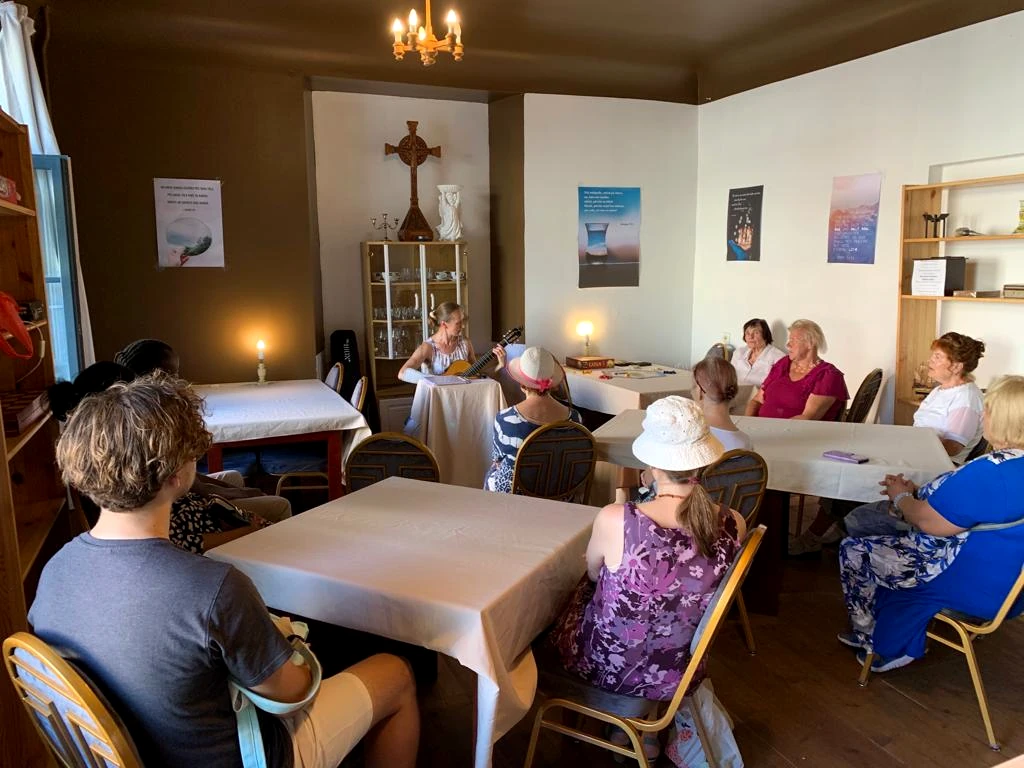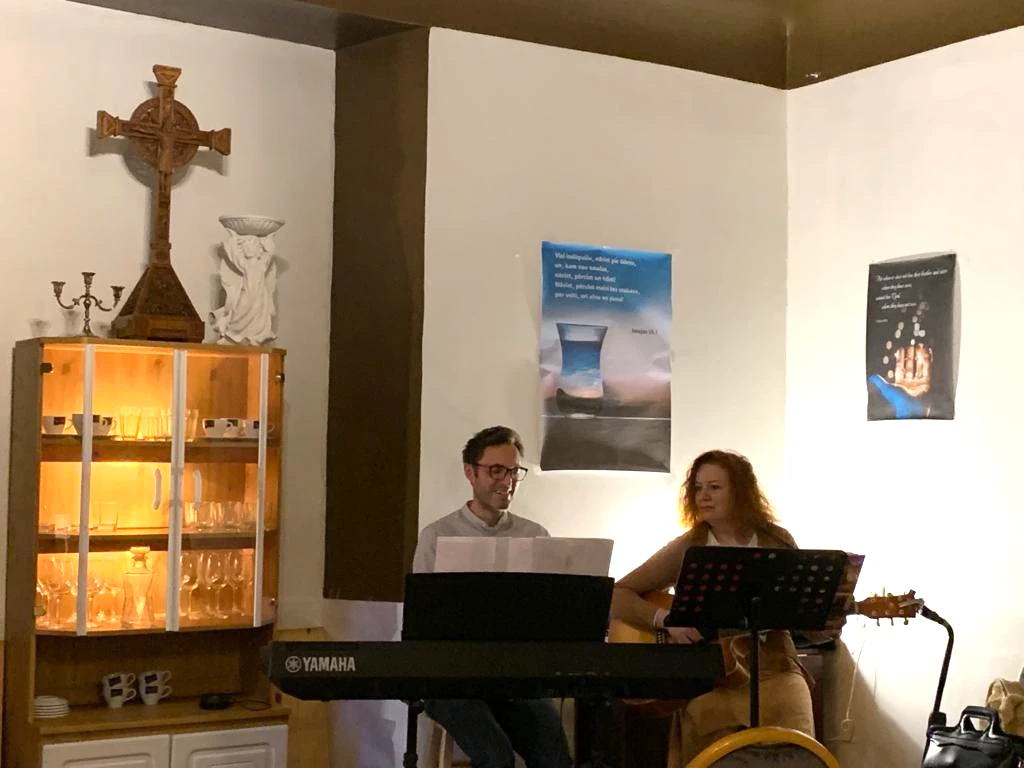 Isaiah 55:1
All you who are thirsty, come to the water! You who have no money, come, buy grain and eat; come, buy grain without money, wine and milk without cost!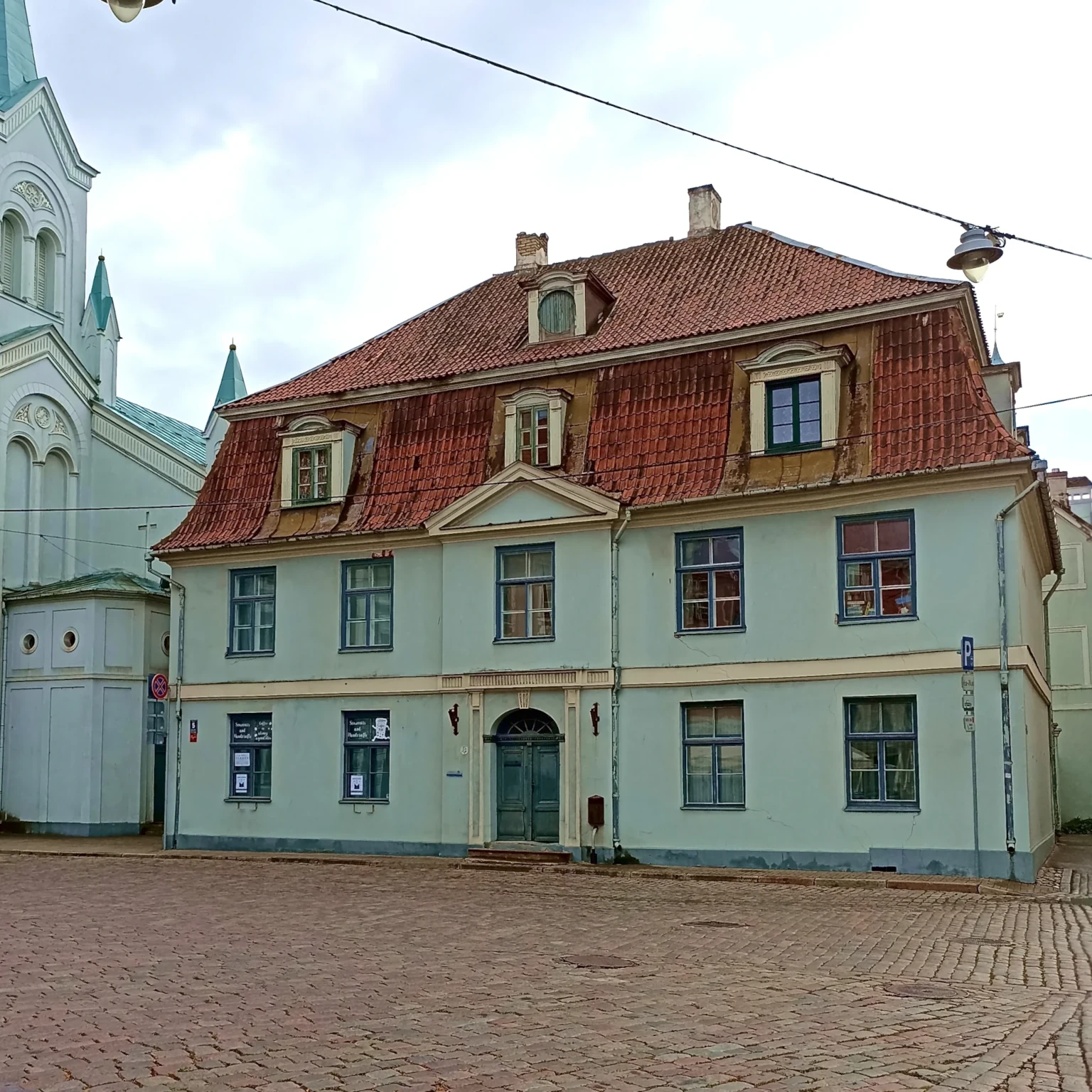 Time and location
Miracle Fellowship takes place every Sunday - at Pils iela 5, Riga Old Town. The capacity of the current room is 18 guests.
If you need assistance or wish to receive updates, provide your phone number to the organizers. This helps ensure space for everyone and timely notifications of any changes.
More information
Miracle Fellowship is hosted only by volunteer workers. If you would like to help in any way, feel free to contact Father Vinay directly.
Follow Miracle Fellowship on Instagram: brinumu.sadraudziba.